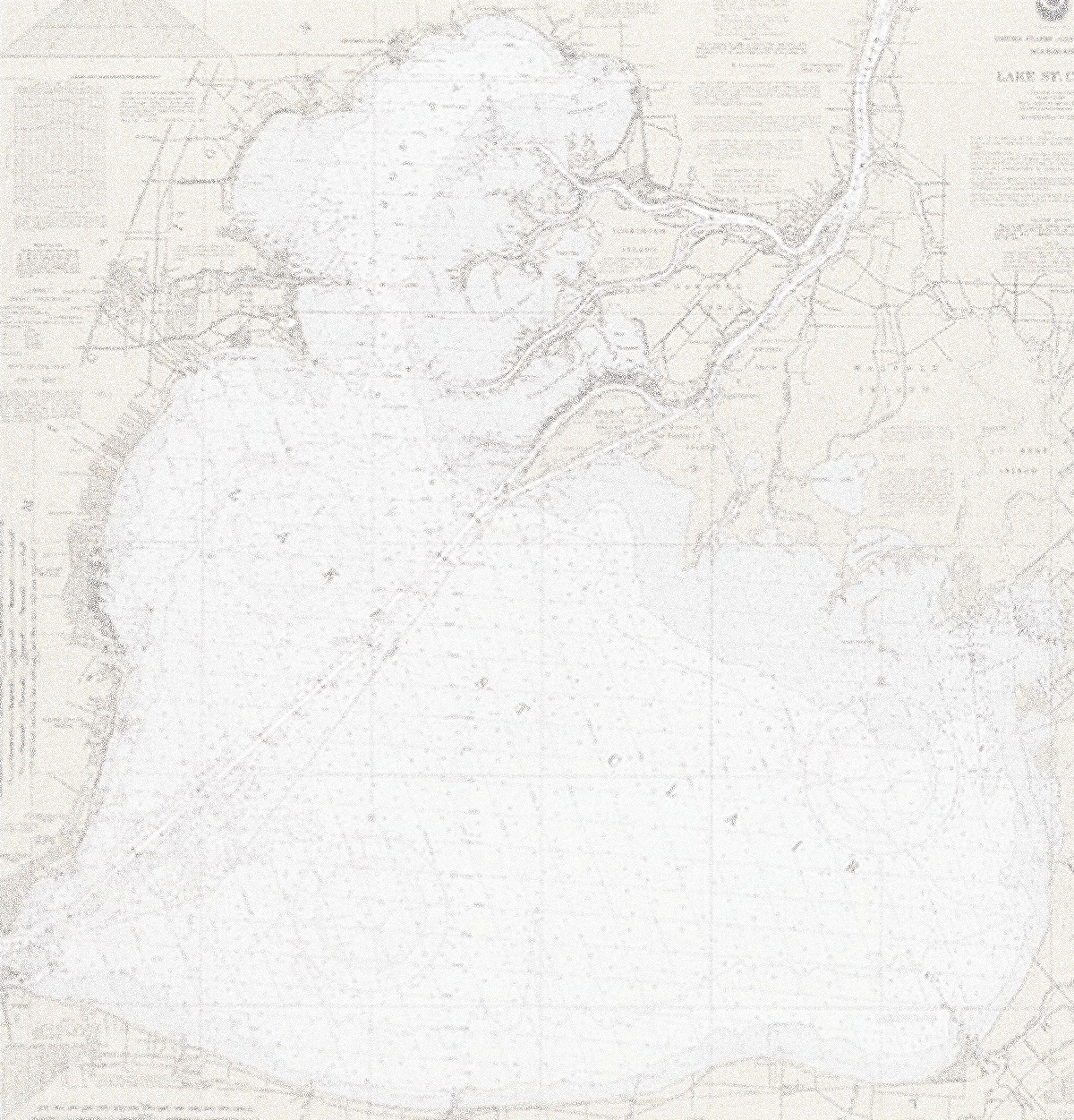 Muskie & Walleye Fishing
On Lake St. Clair & The Detroit River
with

Captain Craig Miller
RATES
Payments may be made by cash, credit card, check or money order
SeaRay Amberjack
31 ft. with a 12 ft beam
Twin engine inboards
DNR inspected/insured

8 Hour Muskie Charter $800*
6 Hour Muskie Charter $700*
Muskie Charters on the SeaRay are based on a 5 person charter.
A 6th person may be added for $100*
Lund Alaskan
20 ft. with a 8 ft bean
115 HP Mercury 4 Stroke Outboard
DNR inspected /insured

5 Hour Walleye Charter 3 person.. $375*
5 Hour Walleye Charter 1 or 2 person $300*
*
A 4th person may be added to a walleye trip for $75.00
A $100 deposit is required for all charter reservations..
Valid Fishing License Required
Please note:
HeatWave charters does most of its fishing in Canadian waters. For that reason a Canadian fishing license is required, but not included in the charter rates.. Captain Craig can pick up your licenses for your convenience and,
at the price of $30.00 per license it can be added to your charter billing.
OR
Click on the logo below and purchase your own.
Checks and Money Order payments may be sent to:

Captain Craig Miller
28609 Buckinghamshire Dr.
Chesterfield, Mi. 48047

RESERVATION / CANCELLATION:
Your deposit will be refunded with a 14 day advance notice of cancellation from your scheduled date or the captain's
decision of bad weather.

Please Note:
Any cancellations of less than 14 days advance notice, or if your party fails to
show up at the charter date/time, will result in a forfeiture of your deposit. Boat and crew will
wait 1 hour after scheduled time for any mishap.